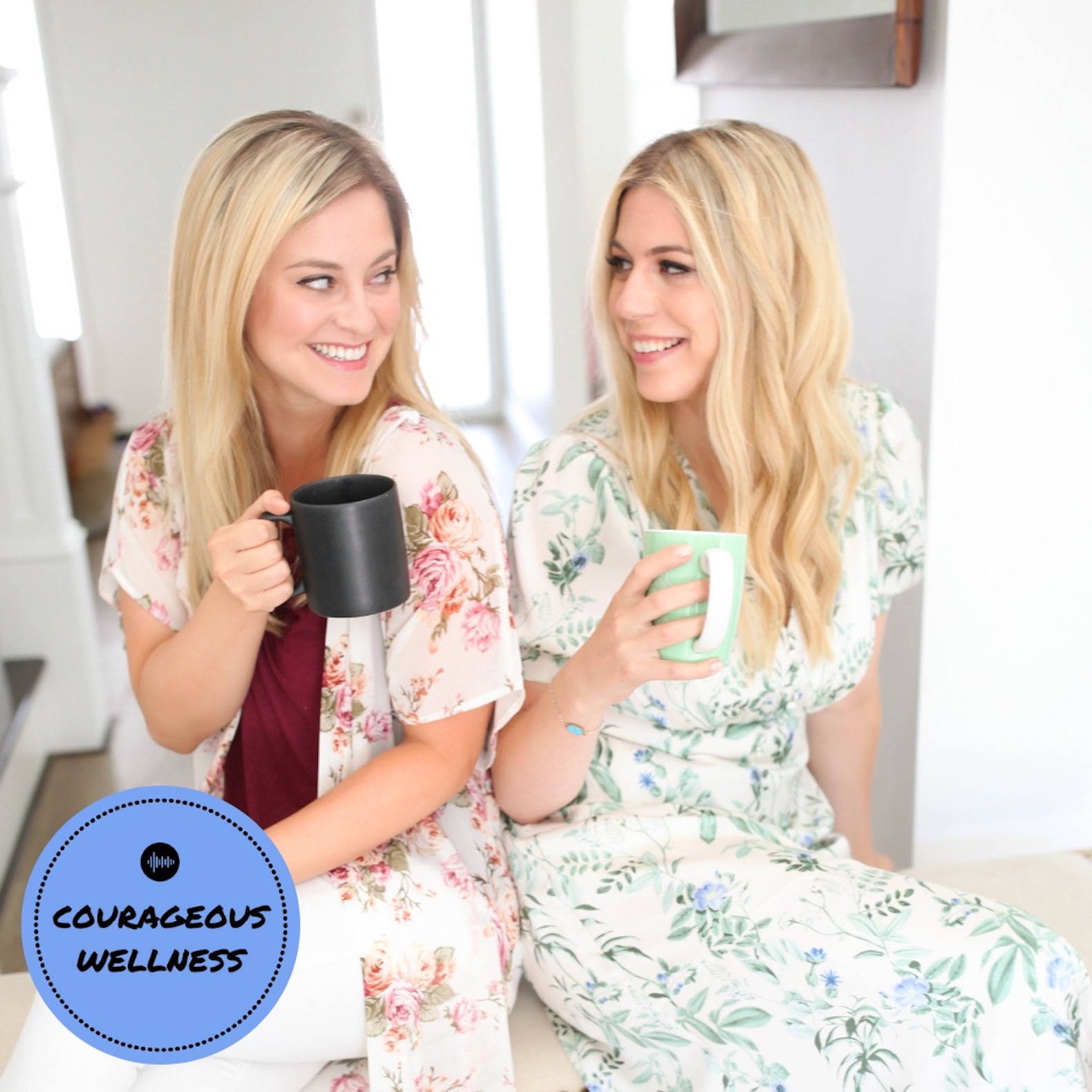 Today on the podcast we have the incredible Alicia "Ace" Easter! Ace is a yoga teacher and practitioner who shares her passion for yoga, healing, and mindfulness with her community and the world! 
Ace's journey began in the summer of 2006 while on a work assignment in Chicago, IL. After only a few heated yoga classes, Ace noticed the profound effect yoga had on her personal growth and knew she wanted to share its effects with the world. It took her some time to make the leap to become certified, but once she completed her 200-hour teacher training, there was no turning back. She is certified, through Yoga Alliance, to teach heated and non-heated Power and Yin Yoga.
On this episode we get deep as we discuss her personal journey and discuss the transformative power of yoga and how it truly changed her own life! We also discuss the value of community, the importance of finding your own personal freedom, and truly owning your happiness! This is an episode that is sure to bring all the inspiration!
To learn more about Ace, take her classes, and join in on her upcoming workshops -- you can visit http://aceyogala.com/
You can also follow her on instagram at https://www.instagram.com/aceyogala/
Don't forget to subscribe, rate, and review our podcast! You can also follow us on instagram at https://www.instagram.com/courageouswellness/