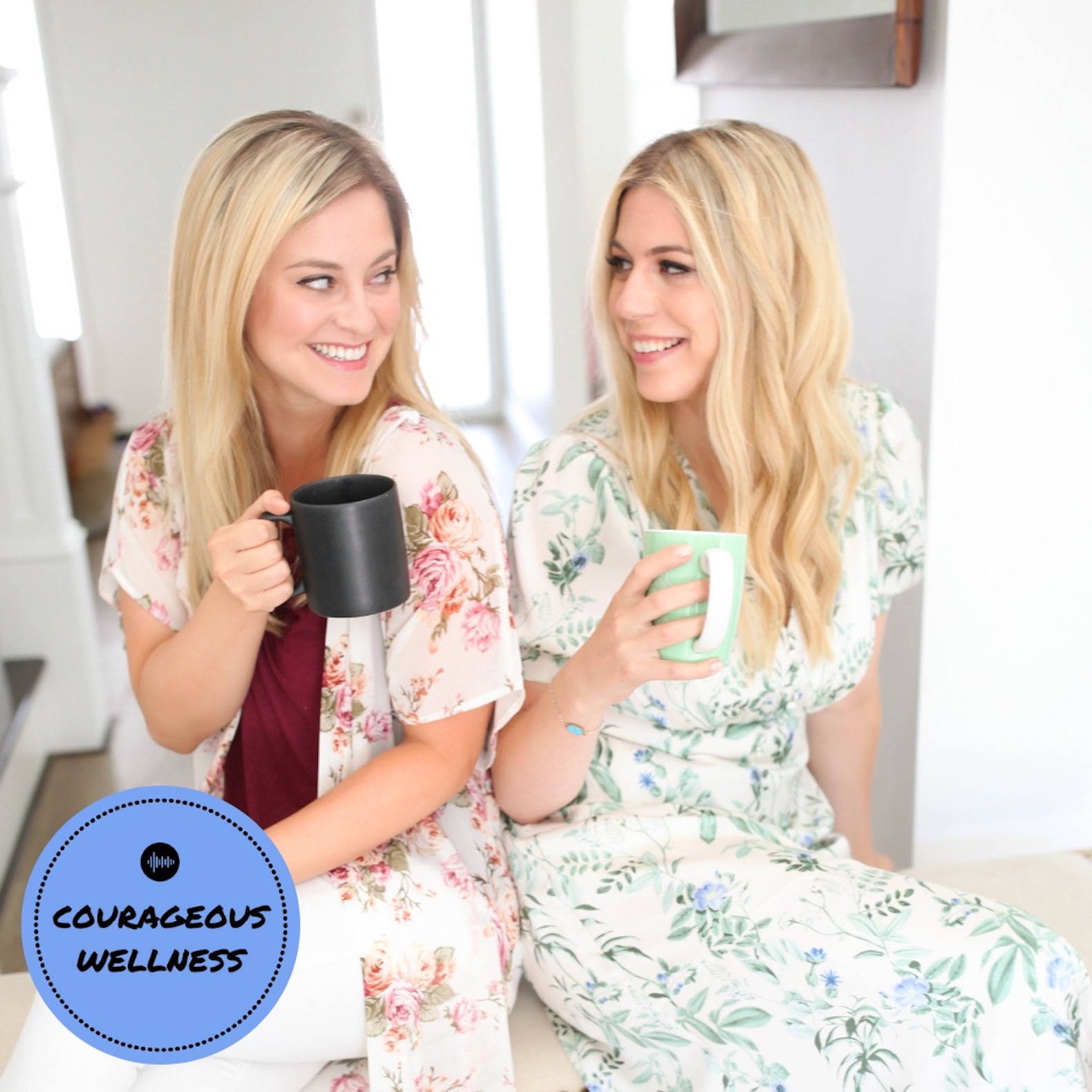 In this conversation we have an incredible conversation on self love, transformation, and how to shift our mindset with Katja Lillian. 
To learn more visit: https://katjalillian.com
or follow on Instagram@katja.lillian
Don't forget to subscribe, rate, and review Courageous Wellness! We release new episodes each #WellnessWednesday
You can also follow us on instagram @CourageousWellness and visit our website: www.courageouswellness.net to get in touch. 
This episode is brought to you by Milk+Honey.  To receive 20% off your purchase visit www.milkandhoney.com and use code: CWPODCAST (all one word) at checkout! Milk+Honey is a line of non-toxic, effective, and safe bath, body, and skincare products made in small batches in Austin, Texas. 
You can also save 20% on all spa treatments at Milk+Honey Spa locations in Los Angeles and Texas and get a special rate on a curated Courageous Wellness Retreat Spa Package that includes a 60 minute massage and dry brushing. Book over the phone or online and visit: milkandhoneyspa.com
This Episode is Sponsored by Sprout Living. To Save 20% on Our Favorite Plant Based Protein Powders by Sprout Living visit: http://www.sproutliving.com and use code CWPodcast at checkout. 
This Episode is brought to you by BASE. Improve your diet, sleep, stress, and fatigue with affordable at-home lab testing. To try BASE, take the quiz, and save 20% on your first month visit: get-base.com/CWPODCAST and use code CWPODCAST at checkout. 
This Episode is brought to you by OPEN. Open is giving Courageous Wellness listeners 30-days free when you visit withopen.com/CWPodcast With Open…you can practice with the best teachers in the world. Anywhere, anytime -- see you in class! 
Meet NED: You can receive 15% off our favorite Ned CBD products, including the Hormone Balance Blend and the Full Spectrum Hemp Oil, go to www.helloned.com and enter the code CWPODCAST at checkout
We are so excited to partner with Seed! You can save 15% on Seed Synbiotic by using code: courageous15 at checkout. Head to www.seed.com to learn more. 
Save 20% on Sakara clean boutique and meal delivery with code: xocourageous at checkout! 
Are you interested in becoming a health coach or furthering your nutrition education? We loved our program at the Institute for Integrative Nutrition and are happy to offer our listeners a discount on tuition! To receive up to $2000 off tuition (for payments in full and $1000 off tuition for payment plans) you can use our name Aly French or Erica Stein when you enroll. To learn more you can also take a Sample Class, check out the Curriculum Guide, or visit the application page to enroll.