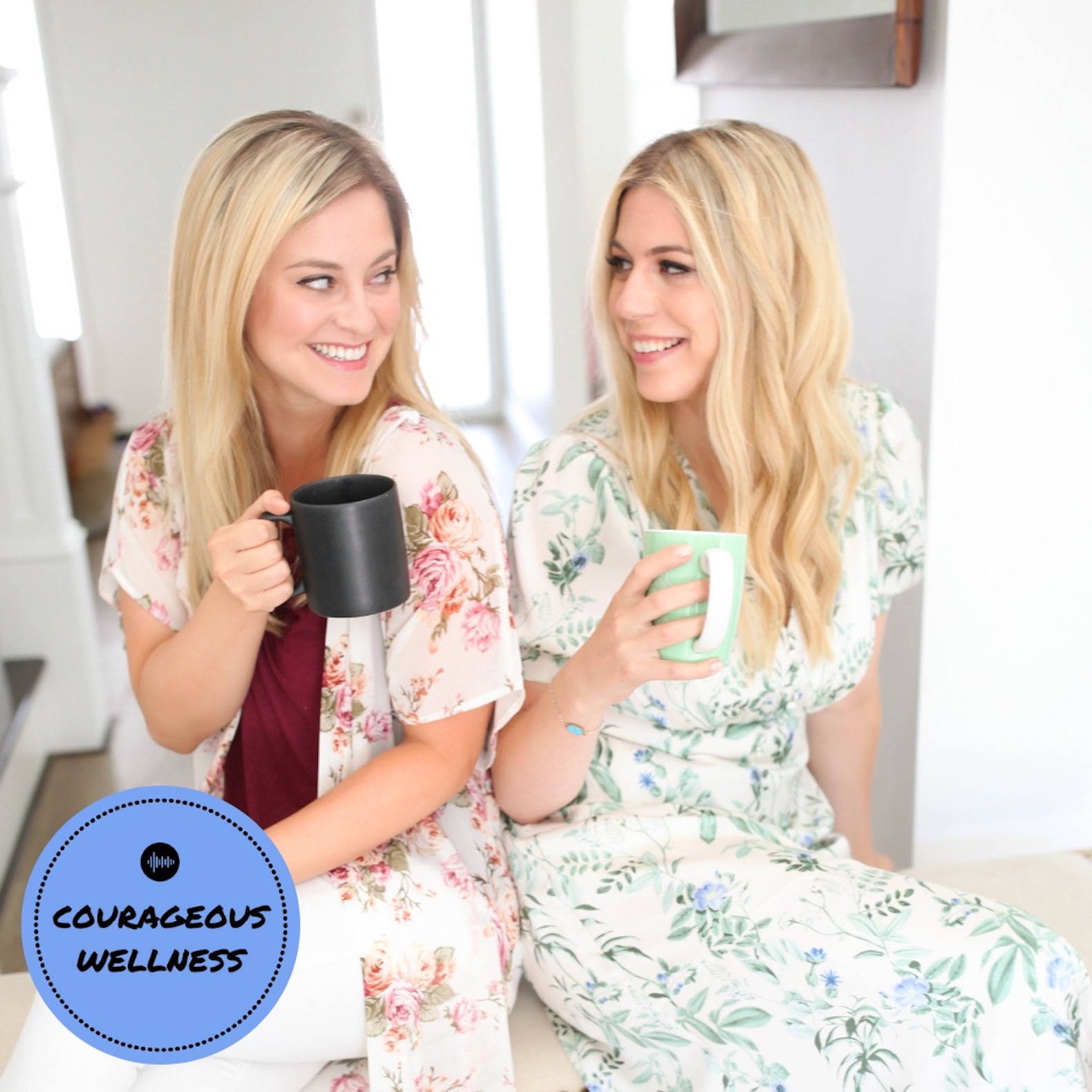 Today on the podcast we have an episode all about gut health with holistic pediatrician, Dr. Nelli Gluzman, who runs her own practice, Blossom Pediatrics based out of NYC. After working with the sickest children in hospitals throughout the city, Dr. Gluzman felt the need to help parents identify the root cause of their children's illnesses -- which always came back to gut health! Today she has helped thousands of families restore their gut health to reverse chronic symptoms and conditions. On this episode, Dr. Gluzman shares her expertise with us and we dive into gut health -- for both children and adults.
To learn more visit: https://blossompediatrics.com
The Doctor's Farmacy Episode that Aly mentioned in the intro! 
Don't forget to subscribe, rate, and review Courageous Wellness! We release new episodes each #WellnessWednesday!
To learn more about our health coaching subscription service visit: www.patreon.com/courageouswellness
Save 20% on Sakara clean boutique and meal delivery with code: xocourageous at checkout! 
You can also follow us on instagram @CourageousWellness and visit our website: www.courageouswellness.net to get in touch. 
This episode is brought to you by Milk+Honey.  To receive 15% off your purchase visit www.milkandhoney.com and use code: CWPODCAST (all one word) at checkout! Milk+Honey is a line of non-toxic, effective, and safe bath, body, and skincare products made in small batches in Austin, Texas.
This episode is brought to you by Ned! You can receive 15% off our favorite Ned CBD products . They even offer an entirely female created line for periods called Natural cycles. Go to helloned.com and enter the code CWPODCAST at checkout! 
We are so excited to partner with Seed! You can save 15% on Seed Synbiotic by using code: courageous15 at checkout. Head to www.seed.com to learn more. 
We are so happy to offer our listeners a discount with Recess! To save 15% on all beverages or subscriptions, you can use code "courageous" at checkout when you visit: https://takearecess.co/
We are so happy to offer our listeners 10% off on all Four Sigmatic superfood coffee and elixirs! For 10% off Four Sigmatic products visit https://foursigmatic.com/and use the code: courageous at checkout!
Are you interested in becoming a health coach or furthering your nutrition education? We loved our program at the Institute for Integrative Nutrition and are happy to offer our listeners a discount on tuition! To receive up to $2000 off tuition (for payments in full and $1000 off tuition for payment plans) you can use our name Aly French or Erica Stein when you enroll. To learn more you can also take a Sample Class, check out the Curriculum Guide, or visit the application page to enroll.