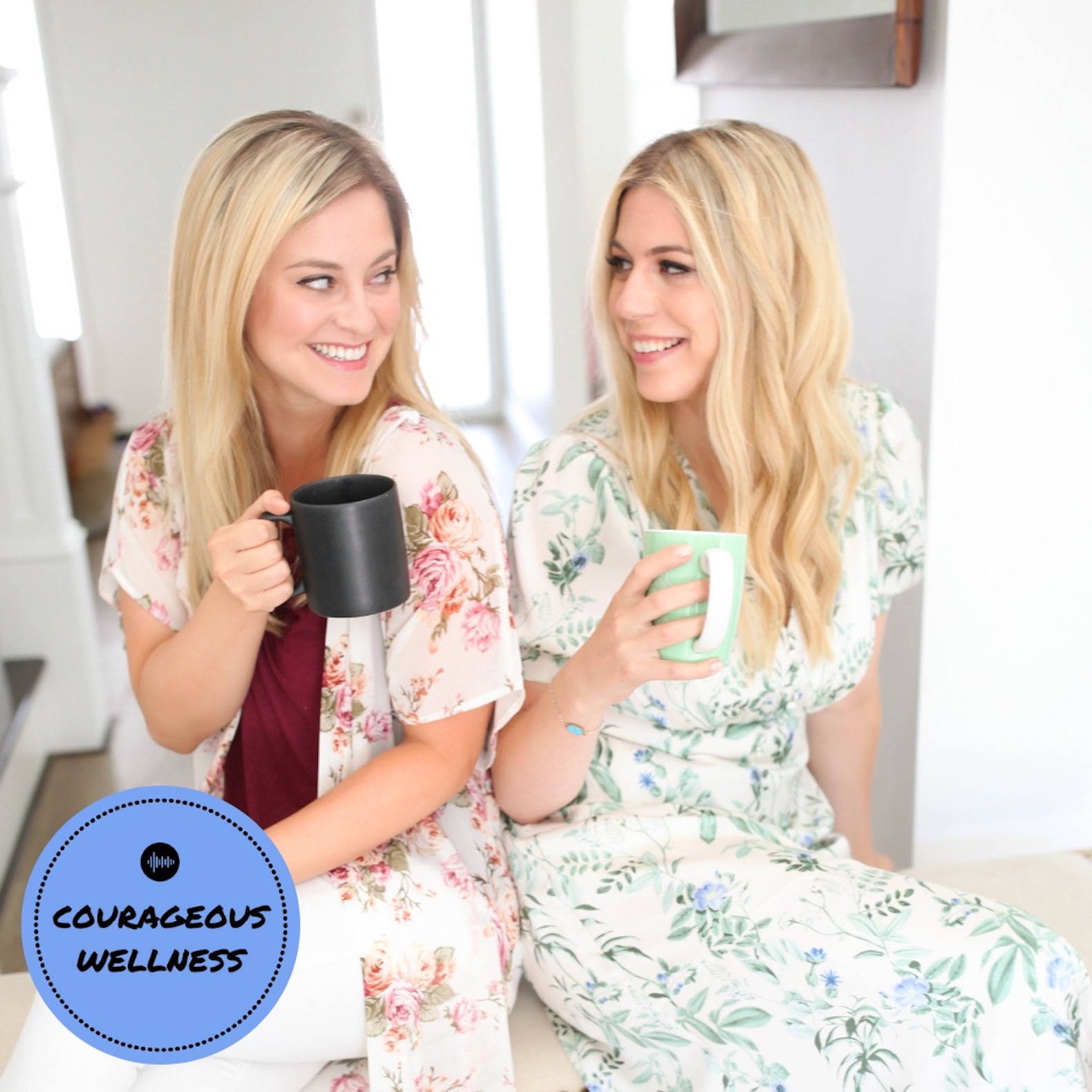 This week on the podcast we welcome Ava Johanna, celebrity meditation + yoga teacher, breathwork facilitator, and transformational mentor to the show. Ava is on a mission to bridge the gap for anyone craving more love, health, and happiness in their lives. After suffering from severe corporate burnout, Ava turned to yoga and holistic healing to redirect her life and found these powerful ancient practices to be the ultimate rejuvenation of spirit. 
On this episode we discuss Ava's personal journey to her current work — including family and financial struggles. Ava also shares with us the importance of practice, finding your intuition to live in alignment, and working through fear. 
Ava is also co-hosting a CONSCIOUS CREATORS RETREAT in Costa Rica from November 16-21st. For more information on this retreat or to find more information about Ava, visit the links below: 
Don't forget to subscribe, rate, and review our podcast! We release new episodes each #WellnessWednesday!
You can also follow us on instagram at CourageousWellness and get in touch at www.courageouswellnesspodcast.com
This episode is brought to you by Beekeepers Naturals!

We are so happy to offer our listeners 10% off on all Four Sigmatic superfood coffee and elixirs!  
and
use the code:
courageous
at checkout!