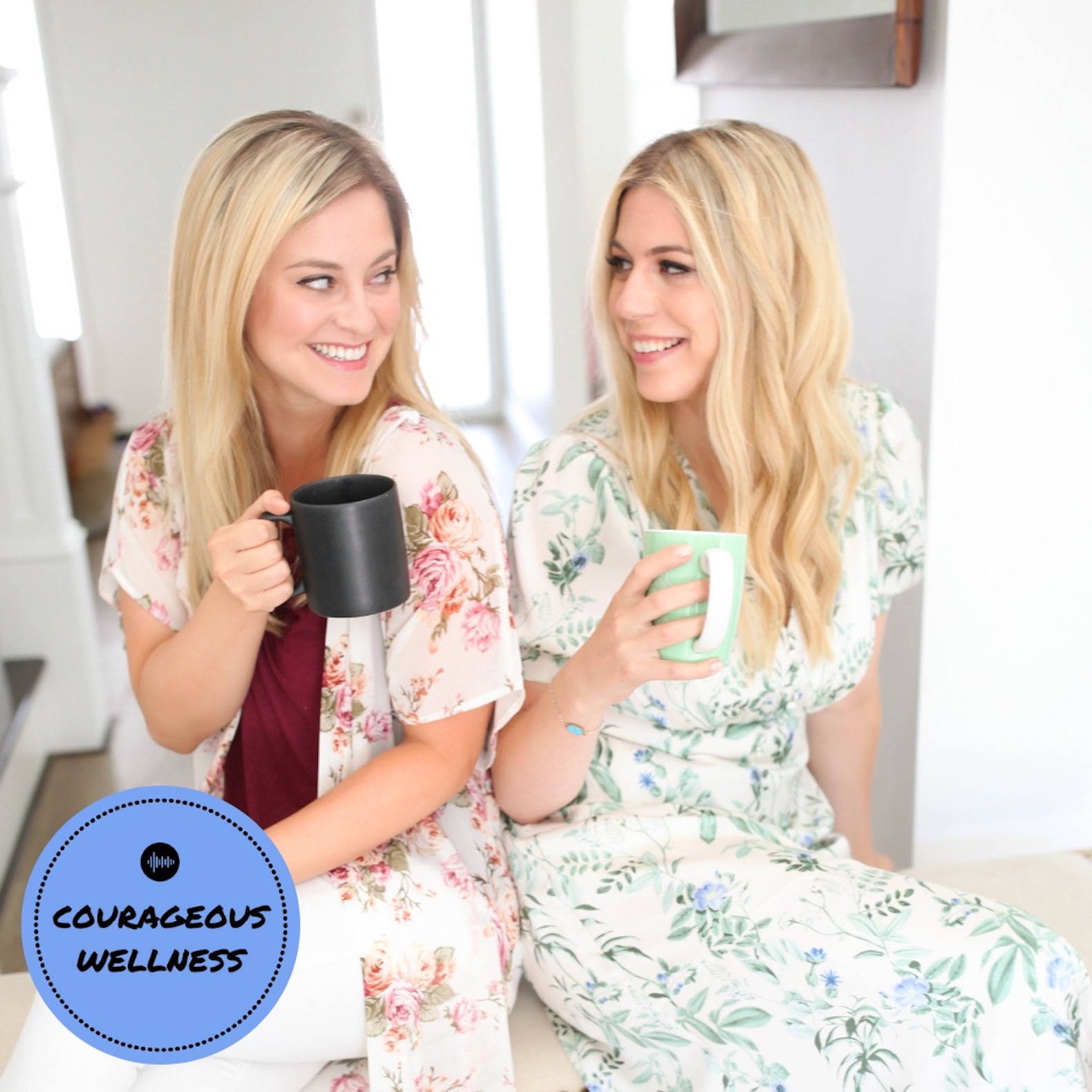 This week on the podcast we have a conversation with plant-based culinary expert and author, Summer Sanders. As the creative force behind Local Juicery and lead instructor at the former Matthew Kenney Culinary Institute she became a champion for a plant-inspired lifestyle after beginning the journey of self-healing from a lifetime low self-esteem and disordered eating. On this episode Summer shares with us her journey to food freedom after painful struggles with food and eating disorders. She also explores how she was able to heal her Navy Seal husband both mentally and physically after deployments through a plant filled detox regimen, and discovered her mission to educate, inspire, and help feed others! 
In 2014 Summer opened her storefront Local Juicery. With locations in Sedona and Flagstaff, Local Juicery offers superfood-filled cold-pressed juices, smoothies, tonics, and meals along with an online shop featuring Summer's collection of adaptogenic superfoods and organic plant-based pantry staples. Summer is also the author of Raw and Radiant and Love Your Body, Feed Your Soul, a book that grounds you into the intrinsic beauty of plant-based foods, while elevating you with inspired skin care recipes and routines that tap into your inner glow and intuition. The book is visually stunning and goes beyond the food and awakens the senses and shines light on a new way of connecting to your health. From topics like beauty, hormones, and cleansing, to motherhood and meditation this book has something for everyone. Summer's journey is truly inspiring and we can't wait for you to hear this episode! Share your thoughts and tag us on instagram @CourageousWellness! 
To learn more you can visit: www.thesummersanders.com
You can also follow him on instagram @summer.sanders
We want to hear your thoughts! Reach out at www.courageouswellnesspodcast.com 
Don't forget to subscribe, rate, and review Courageous Wellness! We release new episodes each 
#WellnessWednesday
!
You can also follow us on instagram @CourageousWellness 
This episode is brought to you by Milk+Honey.  To receive 15% off your purchase visit www.milkandhoney.com and use code: CWPODCAST (all one word) at checkout! Milk+Honey is a line of non-toxic, effective, and safe bath, body, and skincare products made in small batches in Austin, Texas. 
This episode is brought to you by Ned! You can receive 15% off our favorite Ned CBD products . They even offer an entirely female created line for periods called Natural cycles. Go to helloned.com and enter the code CWPODCAST at checkout! 
We are so happy to offer our listeners 10% off on all Four Sigmatic superfood coffee and elixirs! For 10% off Four Sigmatic products visit www.foursigmatic.com and use the code: courageous at checkout!
We are so excited to offer our listeners 20% off all ENERGYbits products! We are both currently taking the VitalityBits (which are 50% chlorella + 50% spirulina and unmatched in its nutrient profile!) blended into our smoothies, mixed into a dairy-free yogurt bowl, or taken individually as tablets with our other daily superfoods. We also love the BeautyBits which promote glowing skin, better energy, and total beauty from the inside out. If you want to try EnergyBits you can visit www.EnergyBits.com and use the code CWPodcast at checkout!