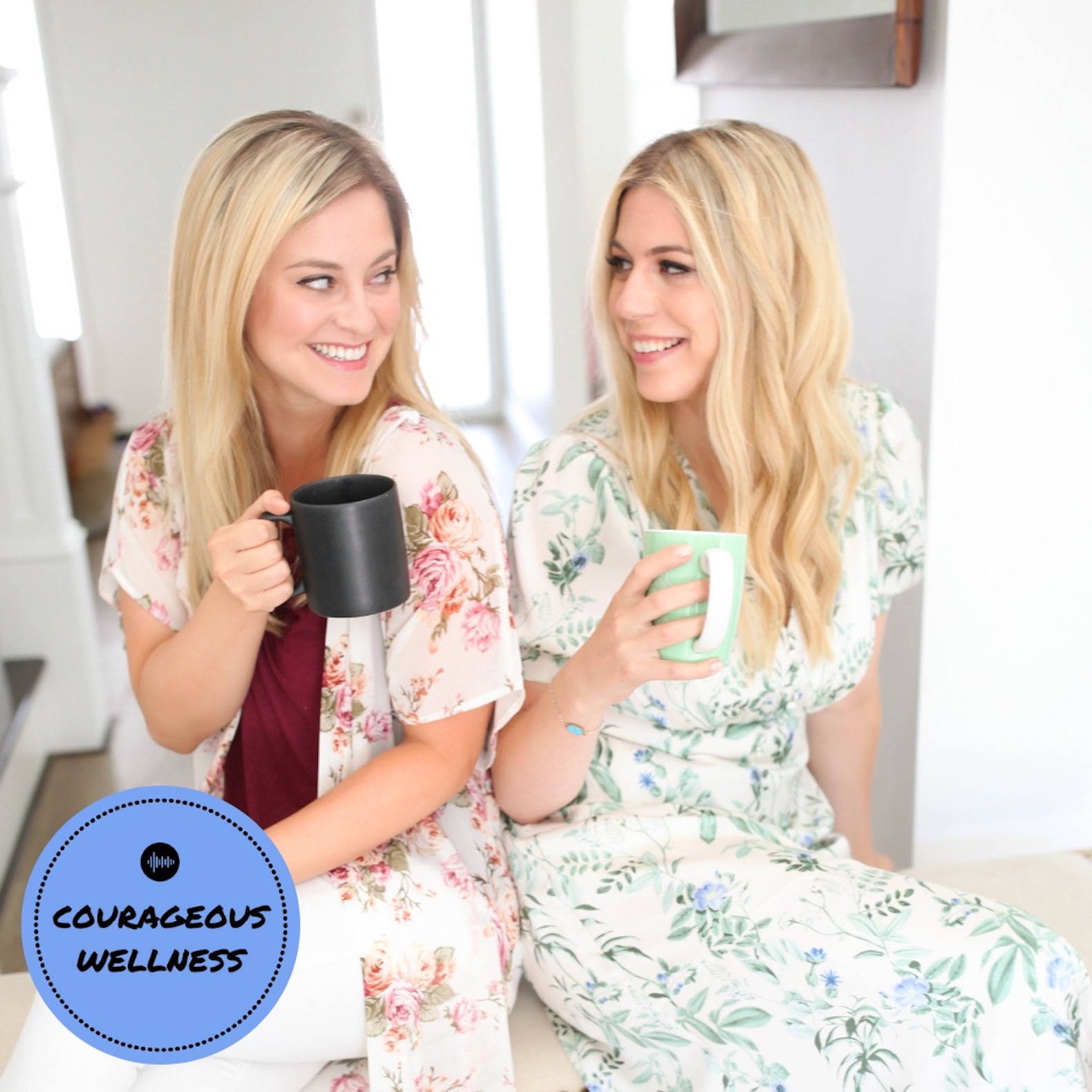 This week on the podcast we sit down with, Billy Bosch, the CEO of ICONIC Protein! When Billy was only 27 he sought out a radical lifestyle transformation after he found himself riddled with ailments, brain fog, high cholesterol, and acid reflux.
He decided to work with a local sports and lifestyle nutritionist who helped him clean up his diet and remedy his symptoms through proper nutrition. With his new healthier lifestyle he wanted to incorporate convenient protein drinks back into his routine but realized they were full of added sugars, fillers, chemicals and artificial ingredients. He saw a hole in the market and decided to solve the problem himself and from there ICONIC was born.
On this episode we hear about ICONIC's development from the brands early days in an incubator program in New Orleans to its current distribution in 5,000 stores nationwide. We learn about how they source clean and natural ingredients even if it means sourcing internationally... and yes we have a thorough conversation about the dreaded D word - DAIRY!
ICONIC prides itself on creating a delicious convenient product with zero Gluten, Lactose, Soy, 

Carageenan

, 

GMO's

 or 

BPAs

, completely free from toxins and antibiotics. We had a lot of fun recording with Billy and even do a live taste of ICONIC's brand new delicious flavor during the episode!
If you want to try ICONIC protein we also have an exciting discount for our listeners! Visit: www.drinkiconic.com
and for 15% off use code courageous15 at checkout! 
This episode is brought to you by Beekeepers Naturals!