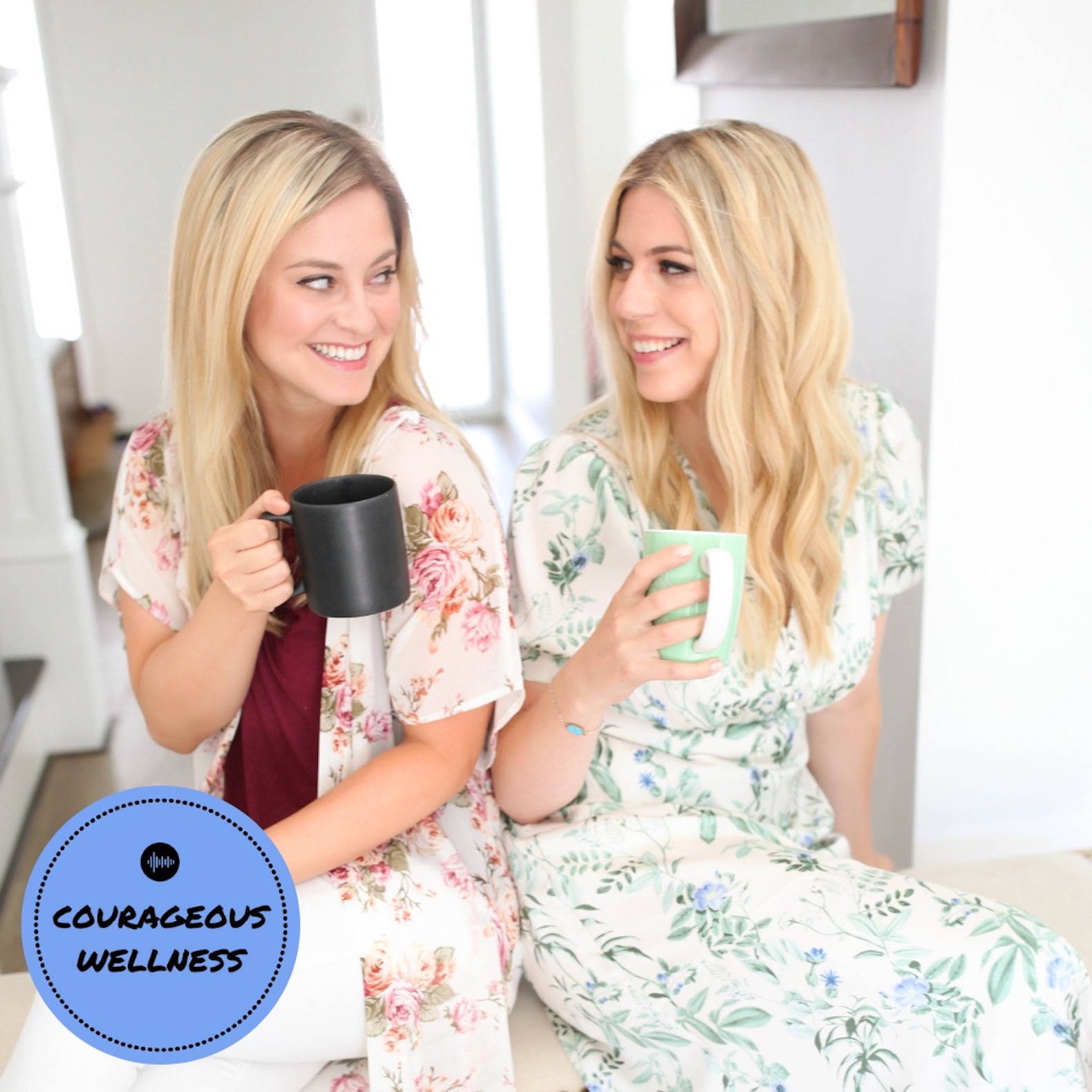 Welcome to this weeks episode of Courageous Wellness! 

Today we sit down with l

eading gynecologist and endometriosis specialist Dr. Iris Kerin Orbuch and world-renowned pelvic pain specialist and physical therapist Dr. Amy Stein. Dr. Stein and Dr. Orbuch have long partnered with each other and with other healthcare practitioners to address Endometriosis and the disease's host of co-existing conditions—which can include pelvic floor muscle dysfunction, gastrointestinal ailments, painful bladder syndrome, central nervous system sensitization—through a WHOLE-mind AND WHOLE-body approach. 

 

In June, the two doctors released a book titled: 

'BEATING ENDO: How to Reclaim Your Life from Endometriosis'

a head-to-toe recovery from the invisible illnesses; On this episode we discuss their mind body approach to Endometriosis treatment, the struggles they have experienced with their patients, the difficult health care and insurance system, and how the condition is still misunderstood and mistreated by the 

medical community. 

 

After you finish this episode, if you haven't already, you can listen to our episode with Lara Parker who discusses her experience living with Endometriosis and chronic pain. Please enjoy the episode!