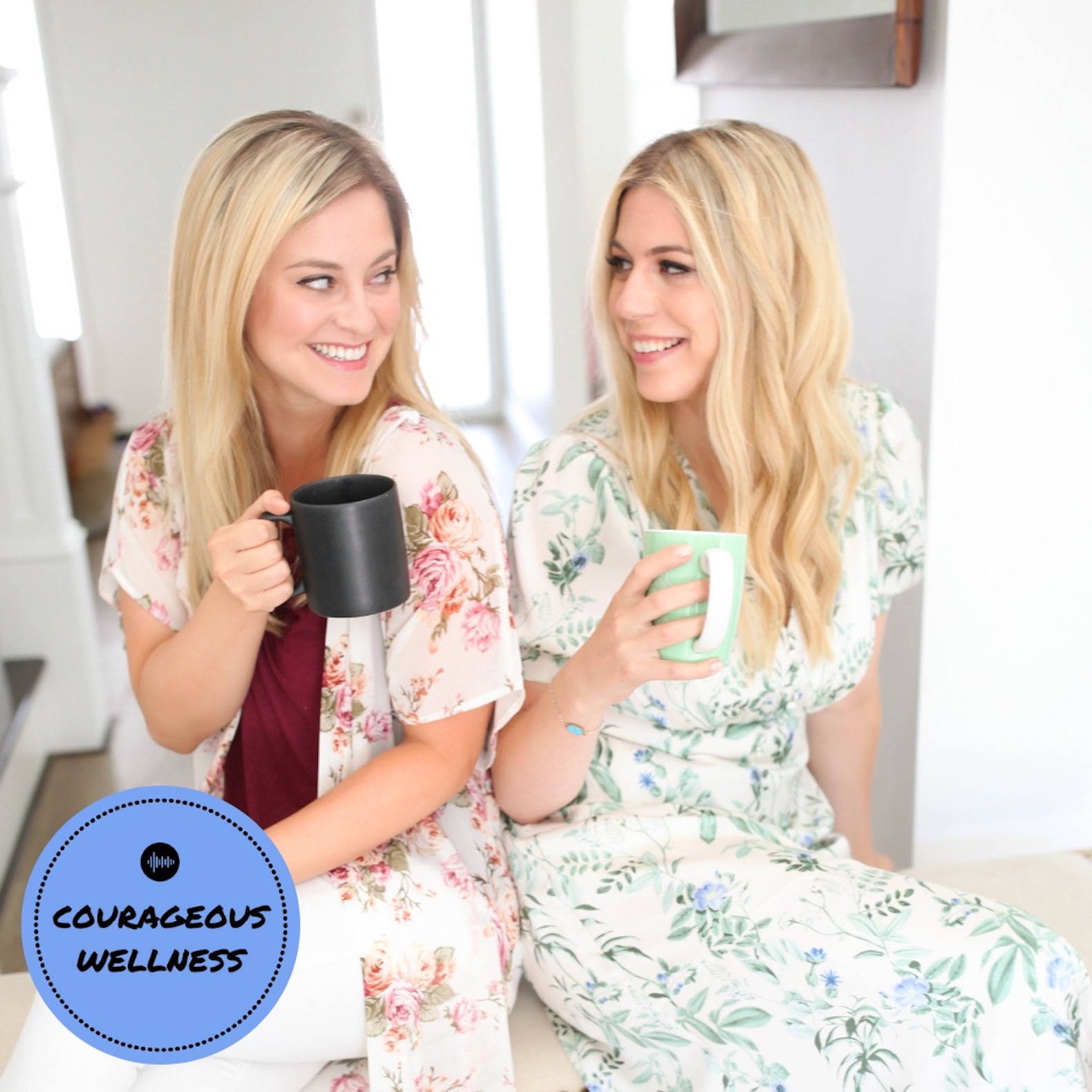 Today on the podcast we sit down with Danielle Hartnett Whittaker and discuss all things clean beauty! Danielle shares how she found The Beauty Counter (a female driven certified B Corp), the most important items to keep clean in your routine, and how she learned to combat fear. Danielle is an inspiration and has so much knowledge to share about clean/green beauty and living.
To learn more about beauty counter and clean beauty you can follow Danielle at https://www.beautycounter.com/daniellewhittaker and on Instagram @missdanihart.
Don't forget to rate, review, and subscribe to our podcast. You can also follow us on Instagram @CourageousWellness.