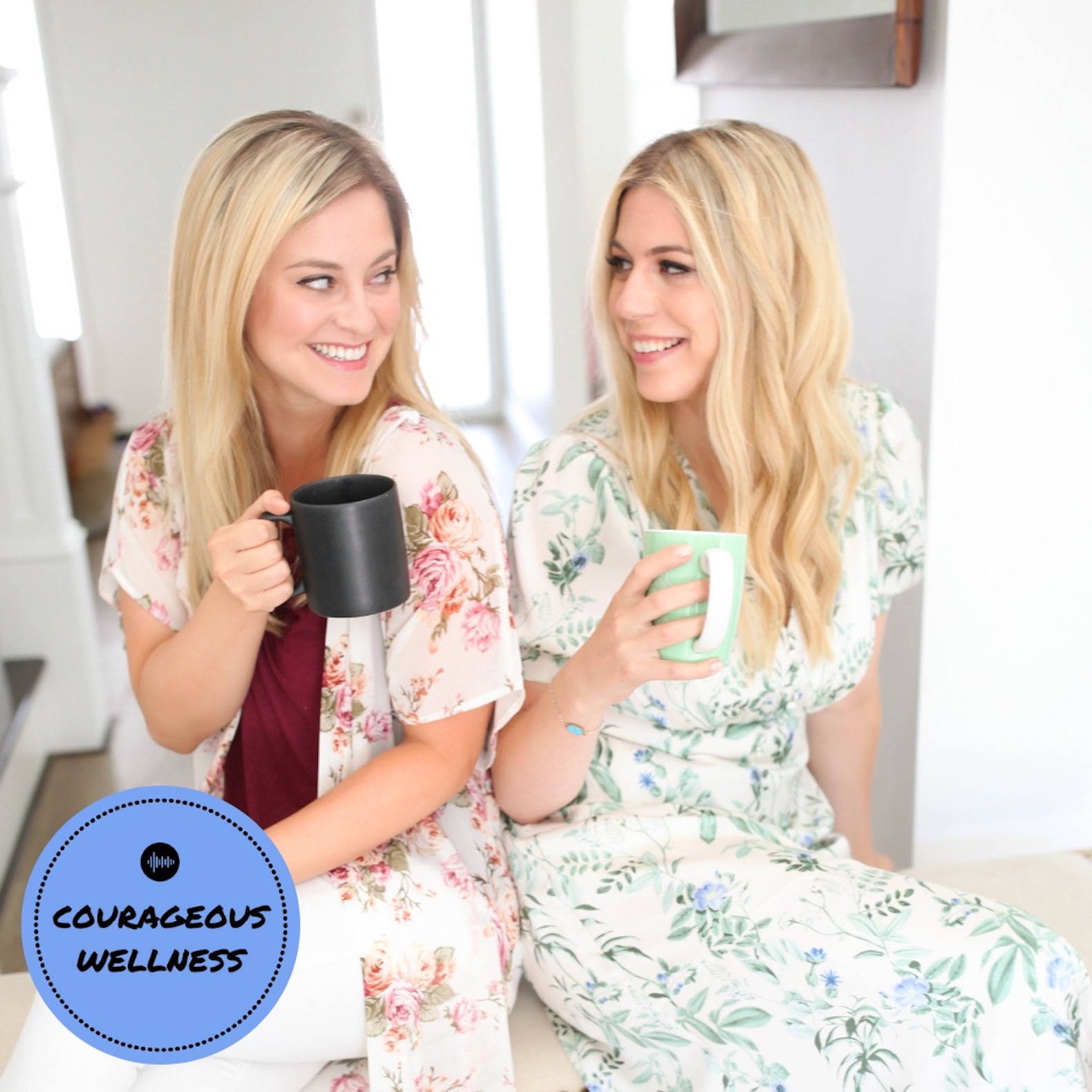 Today on the podcast we have renowned holistic cardiologist Dr. Joel Kahn. As one of the world's top cardiologists, Dr. Joel Kahn has treated thousands of acute heart attacks during his career however he strives to PREVENT heart attacks by breaking through to the public to educate and inspire a holistic lifestyle. 
Dr. Kahn is an advocate for a plant based lifestyle and has been plant based for 40 years. He educates his patients, students and the public that plant based nutrition can be one of the most powerful forms of preventative medicine on the planet. In addition to running the Kahn Longevity Center he is also the proud owner of the Green Space Cafe in Michigan and the ATX Green Space food truck in Austin, TX. He is a best selling author and has been featured on The Doctors, Forks Over Knives, MindBodyGreen, Bulletproof Radio and countless other media outlets, sharing his expertise world wide.
To learn more you can visit: https://drjoelkahn.com, https://kahnlongevitycenter.com, or follow Dr. Kahn on instagram @drjkahn. 
This episode is brought to you by Beekeepers Naturals!

To receive 15% off your purchase go toBeekeepersnaturals.com/courageouswellness 
and use code: courageouswellness (all one word) at checkout!
Don't forget to subscribe, rate, and review our podcast! We release new episodes each #WellnessWednesday!