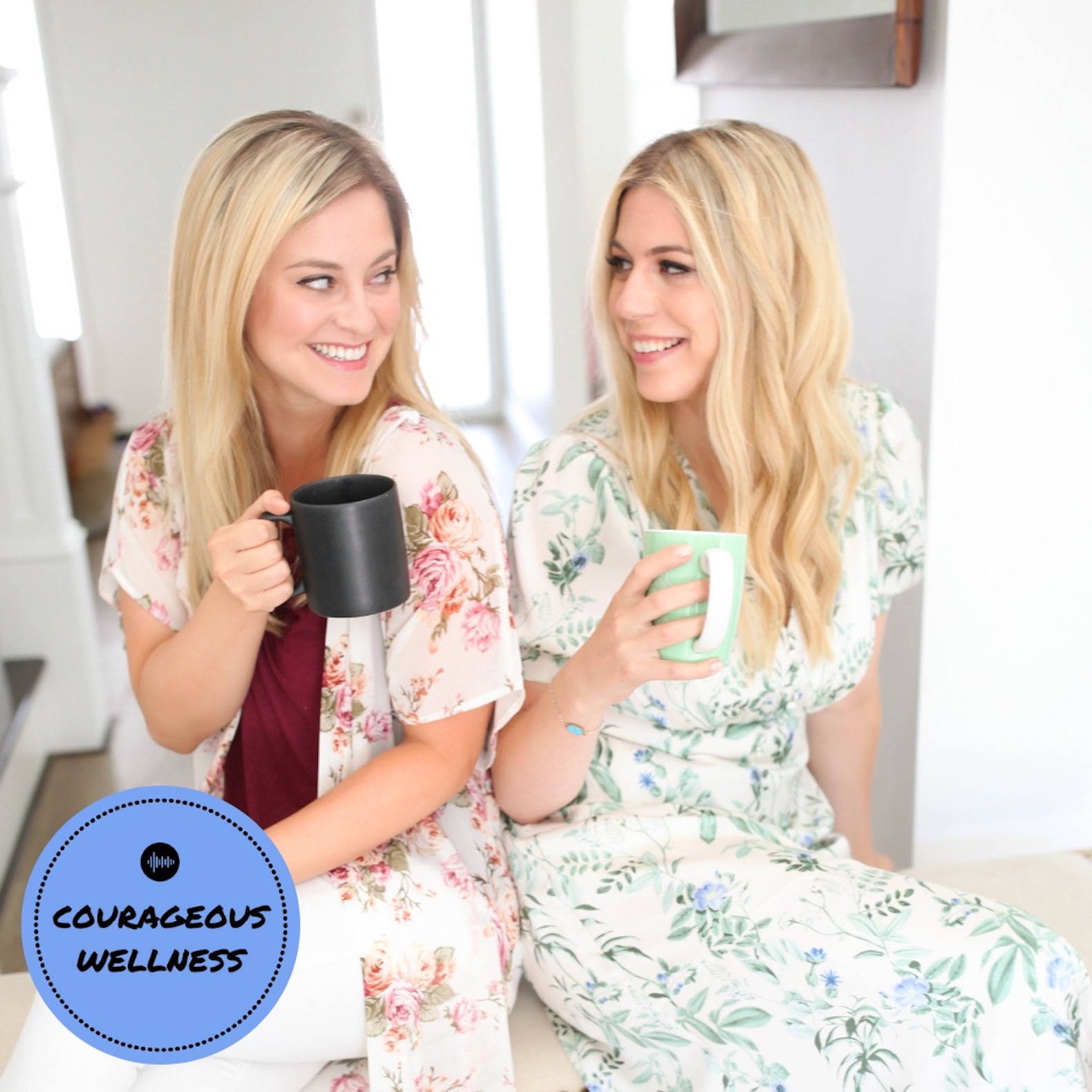 Happy Wellness Wednesday! On this episode of Courageous Wellness we sit down with Rachel Rhee of the popular health and wellness blog: The Dimple Life!
We get raw, real, and super personal as Rachel tells us about her recent cancer diagnosis in 2018, details her treatment and recovery, and how the experience has shaped her since. She also shares how it occurred around the same time that she took the courageous leap to leave her corporate consultant job and work full time as a wellness blogger. Then we dive into Rachel's self care tips, practices, and how she finds happiness day to day! This is a powerful and inspiring episode that you won't want to miss.
To learn more about Rachel you can visit her website: https://www.thedimplelife.com/
You can also follow her on instagram at @justdimpleit
Don't forget to rate, review, and subscribe to Courageous Wellness and receive a new episode each Wellness Wednesday!
You can also follow us on instagram @CourageousWellness